Las Vegas Bookings
Las Vegas Bookings & VIP needs:
Are you or a friend planning a trip to Las Vegas? Let me make it easy for you and plan your next Vegas Vacation the right way. I'm the one to ensure that you get that VIP Rockstar experience on a LOW BUDGET without getting taken advantage of! My company always strives to get the best prices to all the hottest TOP Nightclubs, Dayclubs & Tourist Attractions that you can imagine.
I ensure you that you can't get a better discount and VIP experience than what I can offer! Don't get left standing outside a club trying to get in or get ripped off with crazy door fees and long lines! I or one of my concierge's will walk your group up to the front of the ropes without any lines! We always stand by our word and never change things last minute.
If any questions or concerns please tap the Contact button at the top of my website.
https://www.frankiejade.com/contact

Click below to see all the Venues & Tourists Attractions I or one of my concierge's have to offer...

What are you wanting to book?
Nightclubs, Dayclubs, Gentlemen's Clubs, Convention Model, Photoshoot, Event Coordinator, Promo Model, MC, Cocktail Server, Bartender, Video Editing, Actress, Tour Manager, Marketing, Social Media Advertising.
For Bookings Click contact at the top of the page.
IF ANY QUESTIONS ABOUT BOOKINGS:
Email: https://www.frankiejade.com/contact
Nightclubs:
Encore Beach Club
Zouk
Hakkasan
Tao
Marquee
Omnia
Jewel
Drais
Dayclubs:
Drais
Marquee
Tao
Wet Republic
Elia Day Club
Daylight
Liquid
Bare
Ayu

Encore Beach Club
Gentlemen's Clubs: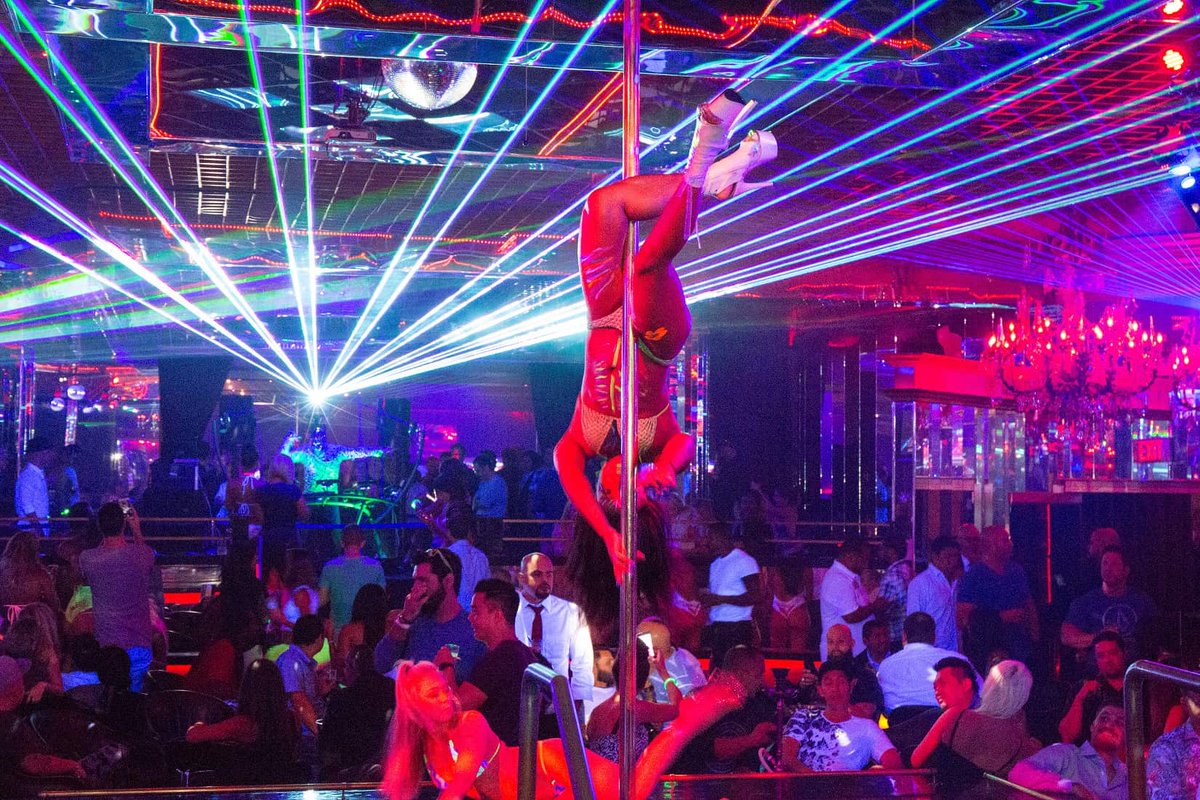 Sapphire
Crazy Horse 3 (see downbelow for prices & deals)

Shows:
Thunder Down Under
Chippendales
Conventions:
CES
SEMA
G2E
CHAMPS
Microsoft
NFR
International Builders Show
SHOT show
MAGIC
World of Concrete
AVN
Con Expo Con/Agg
ASD Market
National Association of Broadcasters
National Hardwood Store
ReCON
Mr. Olympia
IMEX
Listening Expo
Defcon
JCK
Festivals:
EDC
Life is Beautiful
Tiger Jam
Tourist Needs:
Limousines & Party Busses
Private Jets
Helicopter Rides & more!
Gentlemen's Club Deals:
Option 1: FREE ENTRY
FREE limo ride to pick you and your party up from your Hotel.
Option 2. $40= 2 FREE drinks
FREE limo ride to pick you and your party up from your Hotel.
Bottle Deals:
-$100 off a bottle (bottles start at ($475)
PLEASE ANSWER THE QUESTIONS BELOW FOR Gentlemen's Club
Name & Number: (for the limo driver to call you & make sure your ready)
Number of Guys:
Number of Girls:
Time of pick up:
Location of pick up:
Service of Request:
Option 1. Free entry
Option 2. $40 for 2 Free drinks
Option 3. $100 off a bottle (bottles start at ($475)
IF ANY QUESTIONS
Email:
https://www.frankiejade.com/contact
Ready to book your ride? Fill out the info above