On
Sale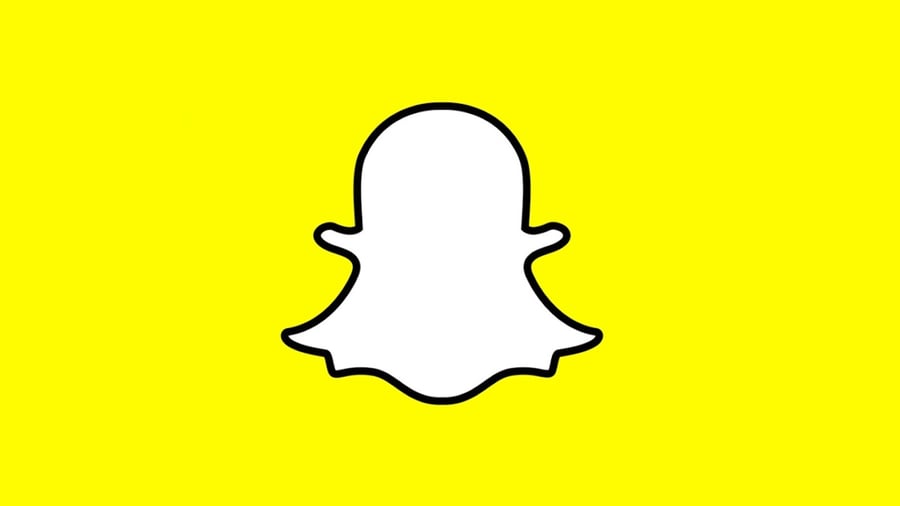 Frankie Jade's Private
$

29.00 –

$

240.00
Want my private Snapchat? Stop teasing yourself and get it! Look at the different price packages I offe for better deals and better savings! Hurry and don't miss out on anymore of my show and daily events, photoshoots and traveling with my girlfriends!
-Send me photos & videos too!
-I will also rate your size.
-Custom requests
-Screenshots are ok
**No you can't use snapchat to chat one on one. I offer my Kik app and personal phone number for texting and talking one on one.
Kik app: https://www.frankiejade.com/product/kik-app
Phone number: https://www.frankiejade.com/product/frankiejade-phone-number
• • •
DISCLAIMER
Any Snapchat references, names, logos, brands, and any other trademarks or images featured or referred to within the FrankieJade.com website are the property of their respective trademark holders. These trademark holders are not affiliated with FrankieJade.com, our products, or our websites. Snapchat DOES NOT sponsor or endorse FrankieJade.com or any of our online products and/or services in any way or form.
WE ARE NOT SNAPCHAT